Why you should shop with us
For four generations, Joe and his family have been in the Jewelry business and have established a thriving business in Fredericksburg for the last 18 years. One of our missions here at FBJ is taking the time to share the meaning and story behind Native American jewelry making.
We take pride in educating people about the sacred art of making Native jewelry and art.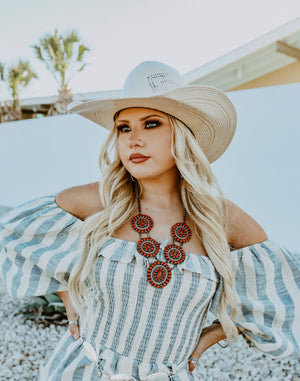 Shop now
Coral, Turquoise, Mother of Pearl, Jasper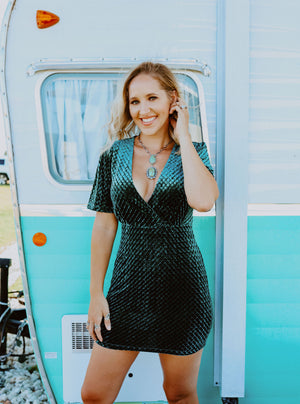 New inventory weekly
Spiny Oyster, Onyx, Opal, Larimar, Tigers eye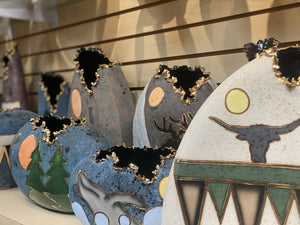 Shop Sharon Penn
Her unique vases are molded and torn by hand to create this 0ne-of-a-kind design. Each vase is inlaid with 22K gold.
Storytellers & Figurines
Storytellers were originally created by Cochiti artist Helen Cordero in 1964. Originally, she created female figures with children in their arms and called these dolls "Singing Mothers". They quickly gained in popularity. Helen eventually made a male figure, modeled after her Grandfather, Santiago Quintana, with children clinging to his back and in his lap. The doll had an open mouth as he was telling stories to the children. As time went on, more and more artists started making their own storyteller dolls, each adapting their own unique style and implementing their own beliefs based on their heritage. They have become one of the most collectible and sought after forms of clay art.